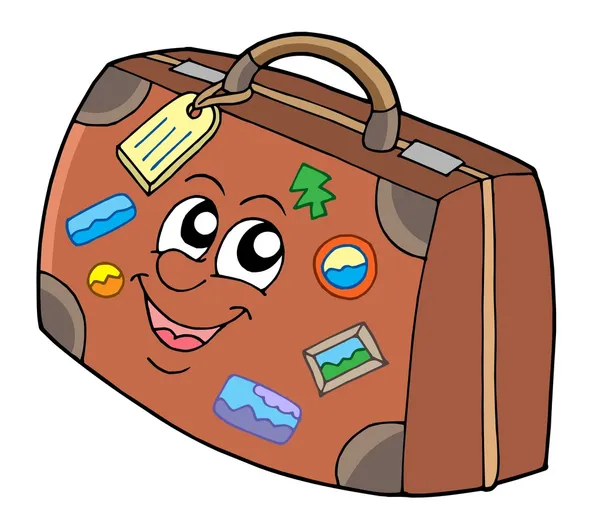 Today we're packin up, getting ready to head out to Mississippi tomorrow for Jonathan and Brooke's wedding on Saturday! It will be an exciting time, and a very busy one!
On Wednesday, we will be getting adjusted to our place there, having dinner with Jon & Brooke and going to church. Thursday there will be a lot of wedding preparations, and Friday is more of the same. Also, my other family members, Kathryn and her family, Stephen and his girl, and Grandad and his "girl" are coming in on Friday afternoon. After the rehearsal on Friday evening, we're having a meal all together, and then it's time for the Fun Family Foto Shoot! We'll be wearing jean and white for a big family photo.
Then on Saturday is the big day! My husband is preaching the wedding service, with Uncle Jack doing the vows. Almost every one in the family will have a part: Kathryn is playing piano, Stephen is best man, Sharon is a bridesmaid, and Jason is a groomsman. What a day that will be!
We'll be getting back in late on the following Tuesday night. If I'm able, I will try to post some pictures while we're gone, for folks to enjoy! But if I'm unable to post for some reason, you know I'll be back by the end of next week.
Pray for safety for all involved, and that the Lord will be glorified!
Flying on for Jesus,